Made In The USA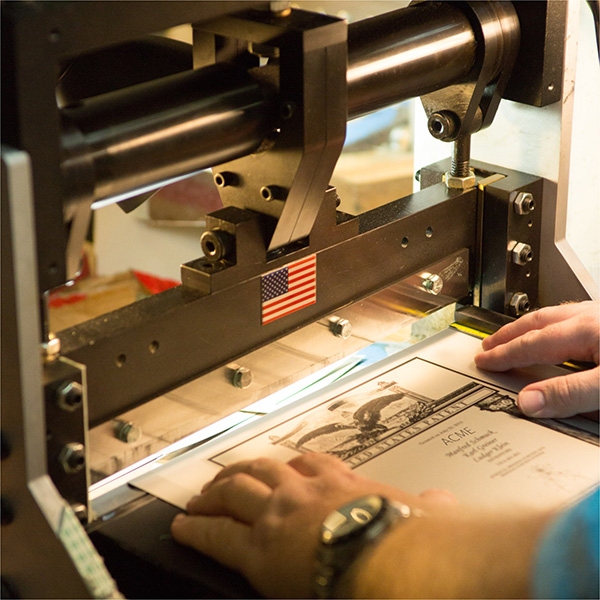 At Professional Awards of America, we pride ourselves in providing our Customers with a Product that is truly "Made in America". Ninety-eight percent (98%) of all wood, metals, materials and components we use in production of our Awards are manufactured here in the United States. In addition, the vast majority of our equipment was manufactured here.
We could cut corners by importing components from overseas, but we feel it is vitally important to the health of our Country to invest in ourselves first.
We believe we offer you a superior product for a moderate price - Proudly Made in Fort Myers, Florida.